It's always a good time for a KITE SALE!!
Enter promo code
SHIPFREE at checkout
for free shipping on all orders over $100
Looking for an item that's "coming soon?" We'll let you know as soon as it arrives!
Sign up for new product alerts
Marconi by G-Kites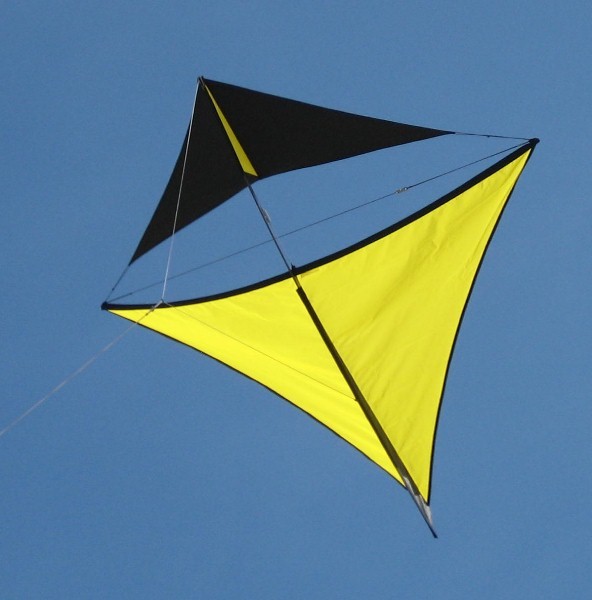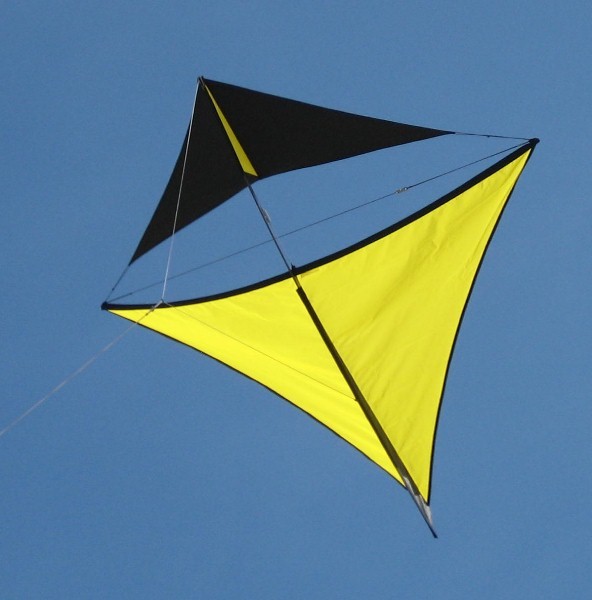 Marconi by G-Kites
The Marconi will dance at the end of your string with so little pull, you'll have to check to make sure it is still there!

Kite historians know that Marconi invented the radio before anyone made radio towers. So he used a kite to lift an antenna for the first Trans-Atlantic broadcast. But Marconi's kite looked nothing like this!

Our futuristic flying design measures four feet wide and tall. It is constructed with tough ripstop fabric and a carbon frame. Fly with a matching Transition Tail, or feed it line like a fighter. The built-in stabilizing keel will keep your Marconi from spinning, but you can still maneuver it nicely.


4' x 4'
Ripstop Nylon Sail
Carbon Frame
Fabric Bag
Wind Range5-20 mph
Suggested Line #50-100
Special Features:
Reinforced Bridles

Sliding Tensioners

Extended Keel
Line is not included with this kite. We recommend 50-100 pound test line:
Our Shanti hardwood spool is without question the ultimate kite spool. Made from rock maple lumber from New England and Birch doweling, each spool is carefully hand assembled in our shop. We then give each spool two coats of lacquer for a long-lasting protective finish. We are so confident of the quality of our hardwood spools that we sell them with a lifetime guarantee.

Bring your kite to the Island this summer
Fly your kite with us at Windermere Point